Video & Magazine Testimonials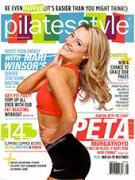 Pilates Magazine
"I absolutely loved it, says Kimberly. After the treatment, you can't exercise for 12 hours and must wear compression stockings for two days, but this didn't bother me. And there is bruising."
– Patient Kimberly C. in Pilates Magazine, August 2011.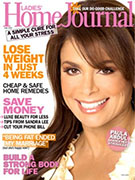 Ladies' Home Journal
"I felt pretty good the first 48 hours after the surgery but the next five days weren't exactly pain-free, and I had to remind myself to take it slow. Four weeks later, I still have light bruising and some faint scars. Was it worth it? Definitely. I'm happy I dealt with my varicose vein sooner rather than later. Best of all, I feel confident wearing a skirt and comfortable in my skinny jeans."
– Patient Mandy H. in Ladies' Home Journal, August 2010.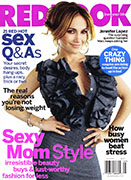 Redbook Magazine

"I visited the Vein Treatment Center in New York City where director Luis Navarro, M.D. did a combination of sclerotherapy and laser-assisted sclerotherapy which was much less painful than I'd anticipated. While the process took longer than I expected – four treatments plus touch-ups, for a total of $2,500 – the results have been life-changing. I'm excited to show off my like-new legs!"
– Patient Julia in Rebok Magazine, May 2010.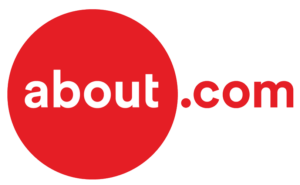 About.com: Beauty Blog
"I liked that this established facility solely treated vein problems and had been doing so for 28 years. Plus, women flock here from Europe to get their veins treated. So far the results are exciting. The unsightly blue veins have almost completely disappeared as if they've been erased… so far, so good."
– Patient Julyne D. from About.Com: Beauty Blog, March 2010.

The New York Times
"For the first time since I was a teen, I could bare my legs in a short skirt without feeling self-conscious."
– Patient Nazanin Homa, in The New York Times "Removing the Web of Spider Veins", September 2009.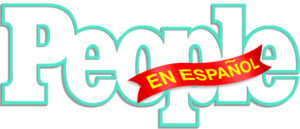 People en Espanol
"Tenia mi autoestima por los suelos. Siempre vestia pantalones. Desde que me lo hice solo llevo faldas y vestidos. Hasta un companero del trabajo me llego a decir: Dios mio, pero si tienes piernas!"
– Patient Iris Rivera, in People en Espanol "Libra tus piernas de las venas varicosas", June 2003.